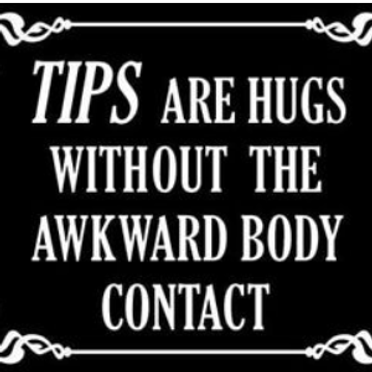 Jim's Digital Tip Jar - in case you have no cash money! $2 minimum please!
By tipping me, please also take one of my stickers, magnets or koozies from my merch case as a token of my appreciation
Enter the amount you wish to donate
I am proud to announce "Snapshot" - an acoustic duo with Nance Vixen on percussion and vocals. Please contact me for bookings! 
My music has been added in rotation to Valley 104.9 - check out this community ran station - super eclectic! http://valley1049.org/
"

Jim Marcotte has been many things in the music scene---rocker, songwriter, guitar slinger for hire---but now he's the architect of an EP that'll hit you right in the feels. His sombre EP, HIdden is a gem that you probably haven't heard yet, but it's an impressive sonic experience and a rich emotional journey. Marcotte built his career on 6 strings, but the 5 songs on Hidden show that he has a unique musical statement to make among guitarist songwriters. The EP references acoustic and indie rock genres, but there's a voicing and sound to the songs that is at once both familiar and nuanced. "Slave of the Times" starts off the EP with an ostenato that crescendos into a full sonic swell with a restrained but emotive vocal performance by Marcotte leading the way. "Everything We Do" harkens back to 60s rock traditions with some British invasion voiced chords interwoven. "The Light" is a warm, full love song that deftly manages to avoid any of the cliches that accompany that theme. It's a unique take on intimacy that's confessional and never trite. Marcotte's next show on January 3rd is the release of the music video for "The Light". Throughout the EP there's more than just impressive guitar work. There are also thick, tonal strings that bring an emotive mid-range warmth, and peppered mellotron-sounding keys. Although this is guitar-driven music, the songs are fully realized with varied, textured instrumentation. In summary, Hidden is a fantastic EP and a compelling statement with an emotional punch behind each song. Check out Jim Marcotte's show on January 3rd at The Skylark, one of our favorite venues and one of the best sounding stages in the region. He'll be joined by some of our favorite folks including Xolie Morra and the Strange Kind, and Jesse Gallaway. It's an amazing line-up of music to highlight a stellar track on a stand-out EP" - Rain City Collective